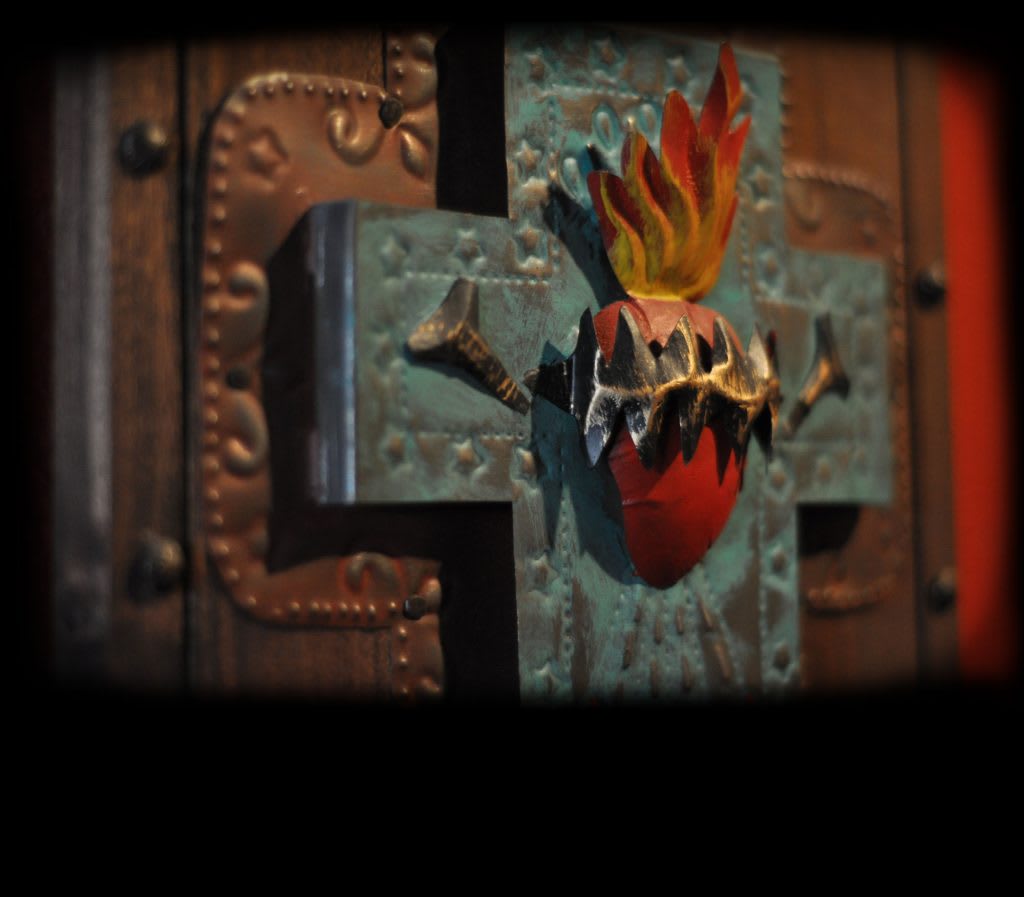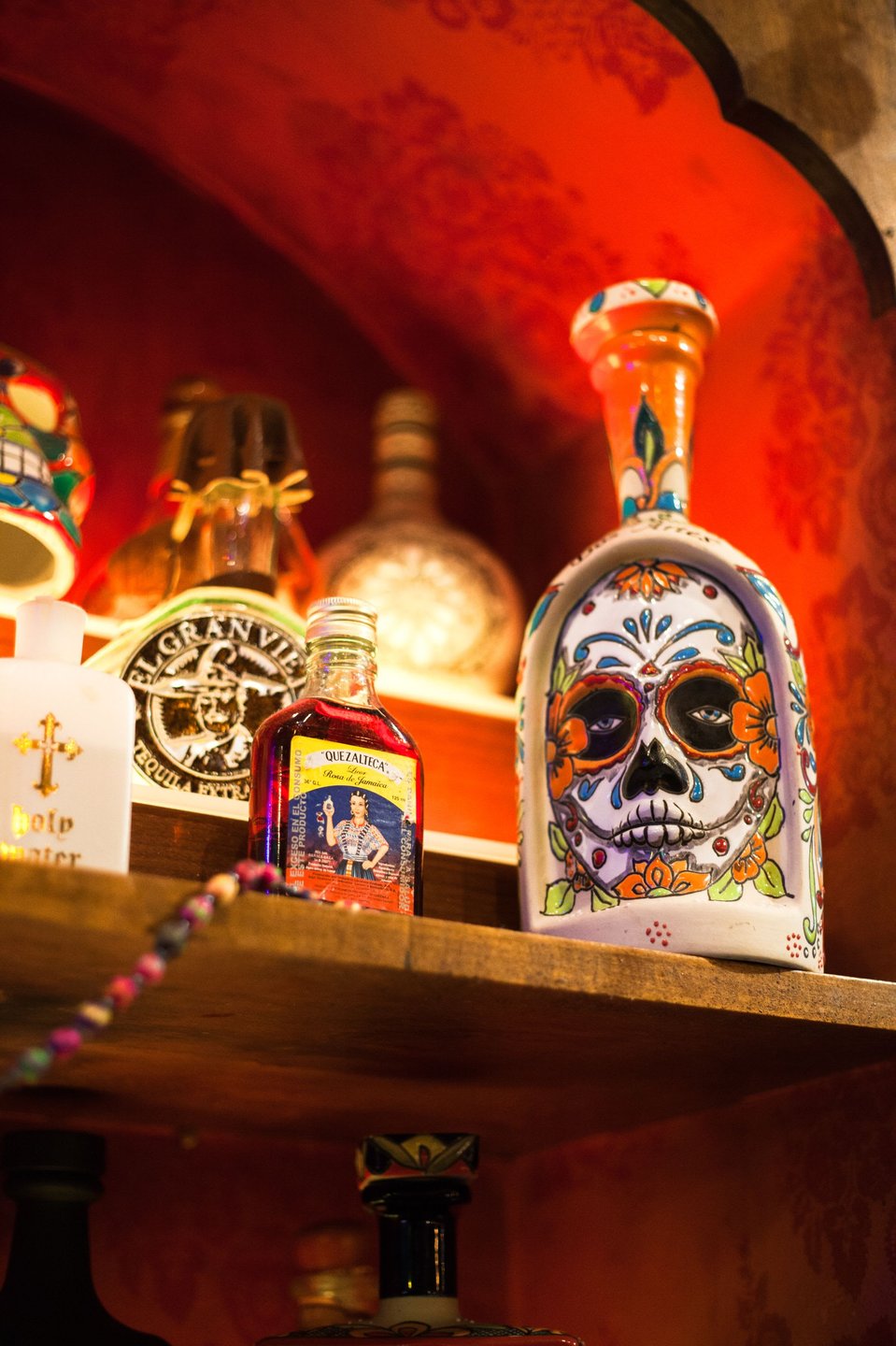 Our Agaves
Mezcal Monday & Tequila Tuesday Every Week ¡Salud!
The world of agave has much to offer…flora, terroir, water and production techniques all combine to create an ever-changing and diverse selection of spirits rooted in tradition and culture. Explore our vast collection during a dinner experience, brunch, our escuela events, or on Mezcal Mondays and T-N-T (Tequila & Taco) Tuesdays, when you can try our premium spirits regularly priced $13 and up for half price. ¡Salud!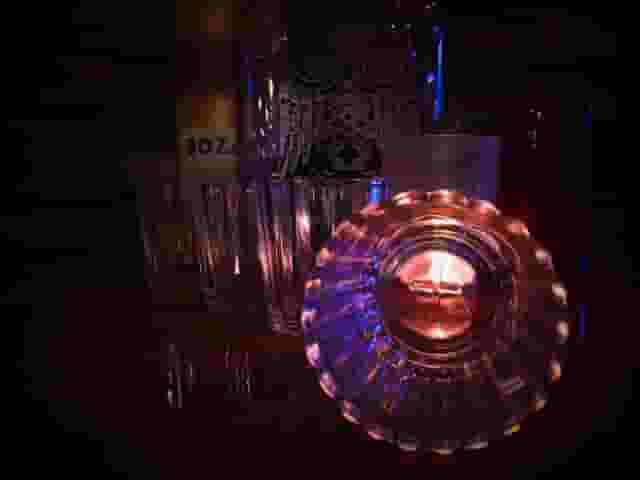 The Vaso Veladora
Tradition and utility…

The vaso veladora is the traditional glass for drinking mezcal, especially in Oaxaca. Originally used to hold prayer candles in Catholic churches, the vaso has a crucifix at the bottom. At some point a church-goer "borrowed" a vaso to drink mezcal in it and a dual purpose, both religious and secular, was realized.