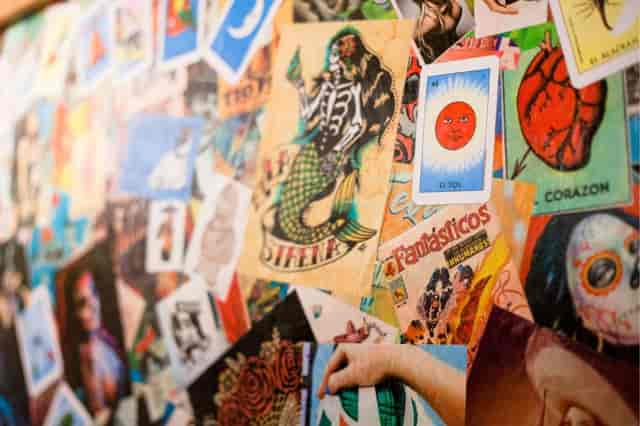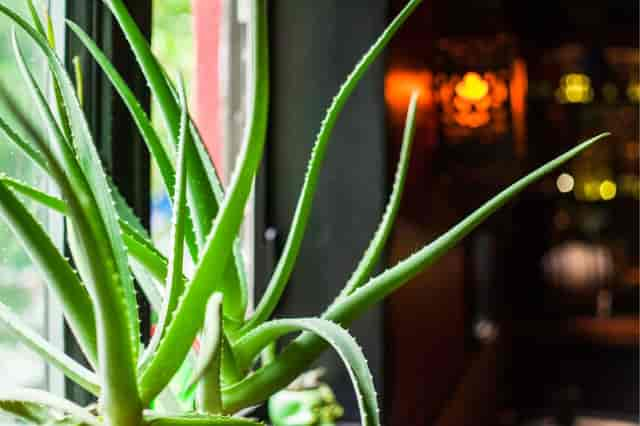 About
A fixture in West Seattle's Admiral District since 2005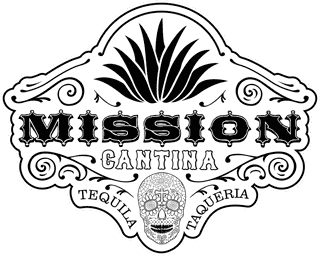 Celebrating Mexican food and culture in West Seattle's Admiral District for 14 years and counting. Mission Cantina is West Seattle owned and operated since 2005, proudly including woman and veteran partners.

Located just north of the historic Admiral Theater, Mission's abundance of agave spirits, scratch-made Mexican dishes and ambiance stand out in a neighborhood bustling with social activity, lively bars and popular restaurants. West Seattleites come to the Admiral Junction for the best margaritas and Mexican food in the area.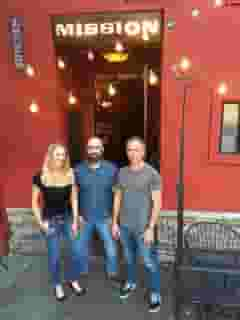 Who We Are
Peter has been part of the restaurant industry throughout his high school, college and adult life. His appreciation for great Mexican food, spirits and restaurants started when he was employed at El Camino restaurant in Fremont for 8 years. In 2001 he packed up his truck and surfboards and headed south, stopping along the way to live and work in Mexico, Guatemala, Belize, Nicaragua and Costa Rica, falling in love with the culture and cuisine on his explorations. Peter keeps Mission Cantina progressive, fun and exciting for restaurant regulars and new customers alike by returning to Mexico with his son Gus and daughter Edith as often as he can, picking up new food, cocktail and design ideas on his travels.

Shawn regularly shares his passion for all things agave with his friends and family, and through Mission Cantina, with his West Seattle neighbors and the greater Seattle community. Shawn is dedicated to promoting Mexican spirits, food and culture with all who visit Mission Cantina. Shawn developed his agave palate for 12 years while living in San Diego, then retired from the U.S. Army Military Police and relocated to Seattle in 2011 to be closer to family. Known to his 7 grandchildren as Papa, and friends as Shawn Pedro, his global travels have focused on Mexico in search of the best tequilas and mezcals. Shawn's explorations have afforded him the opportunity to meet several master distillers, learn tequila production in their distilleries and savor every sip of the agave art that results.

Tina is continuously researching the unique and flavorful expressions of mezcal, sotol, raicilla and bacanora. As a San Diego college student, her introduction to agave spirits is a story familiar to many – served alongside a bucket of beer and certainly not worth savoring. Years later, a sip of mezcal proved that the world of agave has much more to offer, including an enchanting variety of flavor characteristics, from smoky to herbaceous, caramel to brine. The flora, terroir, water and production techniques all combine to create an ever-changing and diverse selection of spirits rooted in tradition and culture. Through Mission Cantina, she hopes to help others explore the fascinating world of agave-based spirits in search of their favorite.