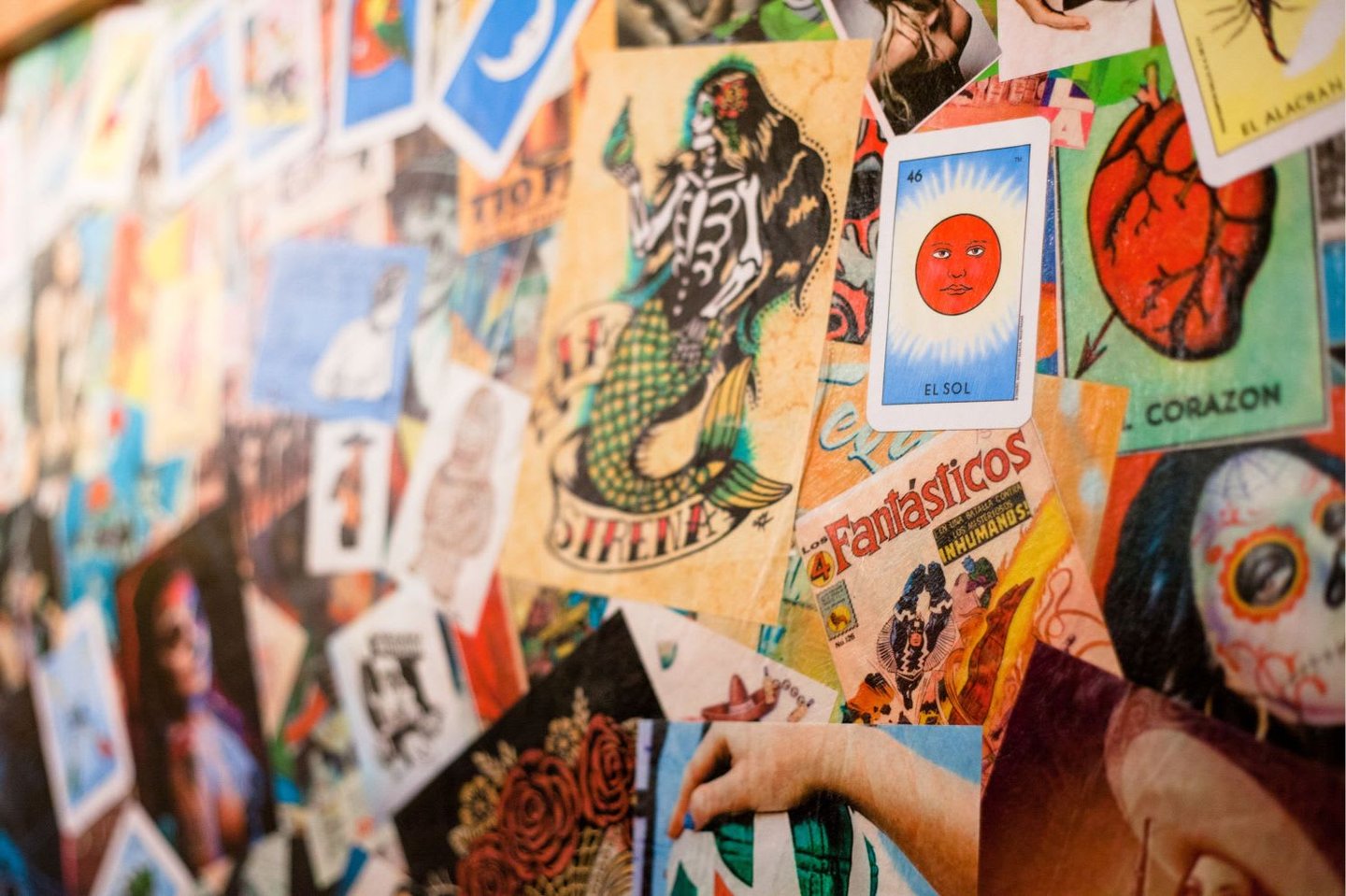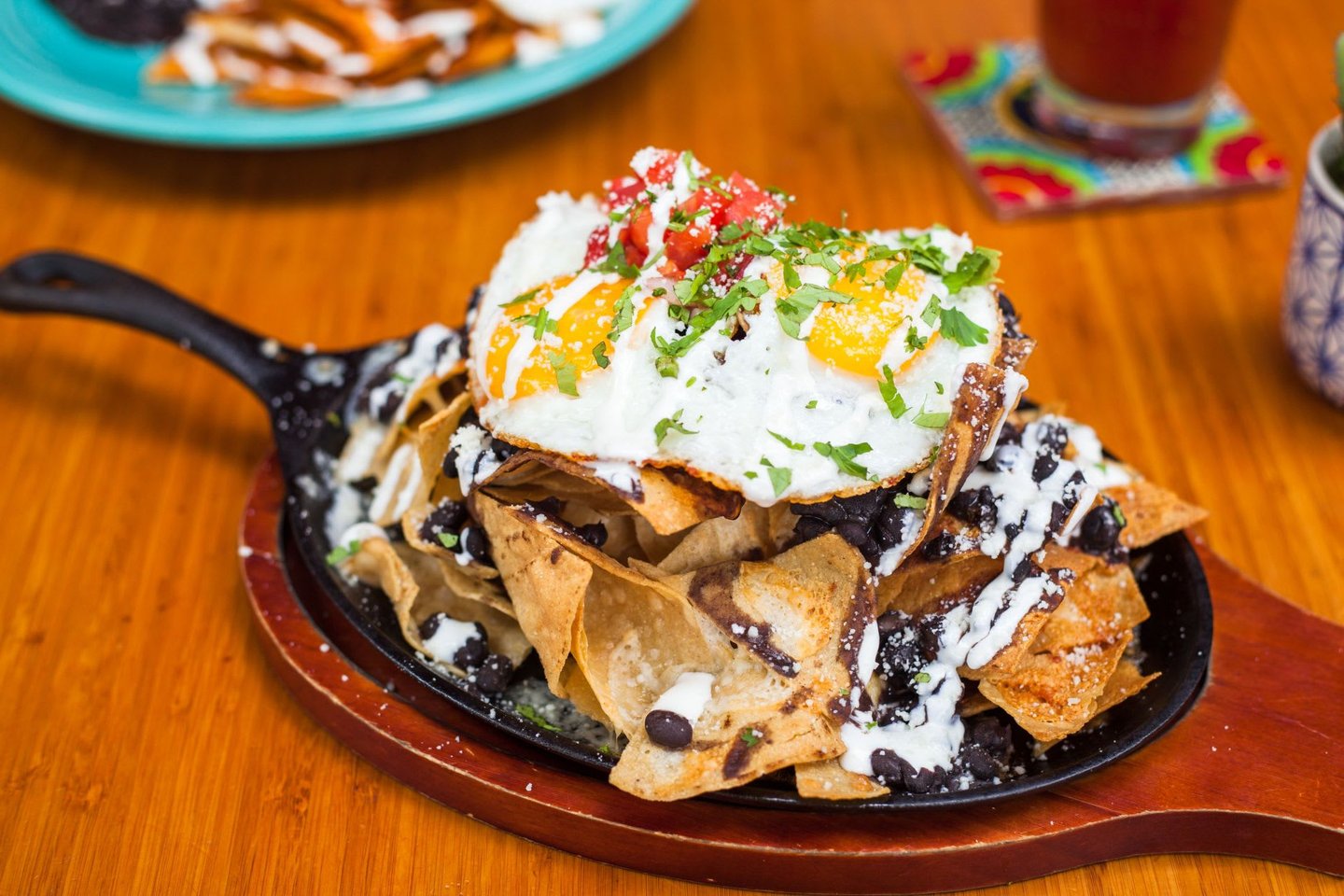 Our Agaves
Become a VIP
Receive updates on special events, new menu items, menu reviews, and more!
Our Agaves
Featured Mezcal
Wahaka Mezcal
Espadín + Reposado con Gusano + Botaniko
Wahaka chooses to rigorously follow the traditions of their ancestors, insisting the mezcal remain handmade, cooked in earthen pits, tahona-crushed, fermented in open-air vats and distilled in copper or clay. Their palenque has no machinery, no industrial equipment...instead one finds an axe, a pitchfork, a clay still heated by a wood-fired oven. In mezcal tradition, the craft is passed from father to son, generation to generation. Wahaka owner Alberto Morales learned how to perfect mezcal from his father, and his father from his, going back five generations. Now, he stewards a sacred lineage of mezcal craftmanship. With his family working beside him, Alberto is preserving the art of artisanal mezcal for future generations.
Tequila
Blanco Tequila
+ Arette Artesanal
+ Casa Noble
+ Casamigos
+ Casadores
+ Chamucos
+ Chinaco
+ Código 1530
+ Código 1530 Rosa
+ Corralejo
+ Corzo
+ Don Fulano
+ Don Julio
+ Don Lorenzo
+ Don Pilar
+ El Jimador
+ El Reformador
+ El Tesoro
+ Espolon
+ Fortaleza
+ Frida
+ G4
+ Gran Centenario
+ Gran Mayan
+ Herradura
+ Kah
+ Lunazul
+ Lunazul El Humoso
+ Maestro Dobel
+ Mi CAMPO
+ Milagro
+ Milagro Barrel Select
+ Papa Bueno
+ Pasote
+ Pura Sangre
+ San Matias Tahona
+ Siete Leguas
+ Suerte
+ Arette Fuerte 101
+ Chamucos Diable Blanco 55
+ Don Fulano Fuerte Silver
+ Fortaleza Still Strength
+ Pueblo Viejo 104
Reposado Tequila
+ Arette Artesanal
+ Casa Noble
+ Casamingos
+ Casadores
+ Chamucos
+ Chinaco
+ Código 1530
+ Corazón Expresiones Buffalo Trace
+ Corralejo
+ Corzo
+ Don Camilo
+ Don Fulano
+ Don Julio
+ Don Pilar
+ El Jimador
+ El Reformador
+ El Tesoro
+ Espolon
+ Fortaleza
+ Frida
+ G4
+ Gran Centenario
+ Herradura
+ Hornitos
+ Hussongs
+ Kah
+ Lunazul
+ Maestro Dobel
+ Mi CAMPO
+ Milagro
+ Milagro Barrel Select
+ Ocho
+ Papa Bueno
+ Pasote
+ Pura Sangre
+ San Matias Tahona
+ Sauza Blue
+ Siete Leguas
Añejo Tequila
+ Arette
+ Casa Noble
+ Casamigos
+ Casadores
+ Chamuco
+ Chinaco
+ Código 1530
+ Corazón Expresiones George T. Stagg
+ Corazón Expresiones Old 22
+ Corazón Expresiones Sazerac Rye
+ Corralejo
+ Corzo
+ Don Camilo
+ Don Fulano
+ Don Julio
+ Don Julio 1942
+ Don Pilar
+ El Jimador
+ El Tesoro
+ Espolon
+ Fortaleza
+ Frida
+ G4
+ Gran Centenario
+ Gran Mayan
+ Herradura
+ Hornita's Black
+ Hussongs
+ Kah
+ Lunazul
+ Maestro Dobel
+ Maestro Dobel Diamente
+ Milagro
+ Milagro Barrel Select Reserve
+ Papa Bueno
+ Pasote
+ Pura Sangre
+ San Matias Tahona
+ Siete Leguas
+ Suerte
+ Tonala
Extra Añejo Tequila
+ Arette Gran Clase
+ Cuervo Familia Reserva
+ Don Julio Real
+ Gran Centenario
+ Gran Mayan
+ Herradura Suprema
+ Pura Sangre 5 Años
+ San Matias Gran Reserva
Still Strength Tequila
+ Arette Fuerte 101
+ Chamucos Diablo Blanco 55
+ Don Fulano Fuerte Silver
+ Fortaleza Still Strength
+ Pueblo Viejo 104
Mezcal
+ Agave de Cortez Blanco
+ Agave de Cortez Reposado
+ Alipus San Andres Ensamble
+ Alipus San Luis
+ Alipus Santa Ana
+ Bahnez
+ Bozal Ancestral
+ Bozal Cuixe
+ Bozal Ensamble
+ Bozal Tobasiche
+ Casamigos
+ Clase Azul Durango
+ Creyente
+ Craneo
+ Del Maguey Minero
+ Del Maguey Vida
+ El Buho
+ El Jolgorio Mexicana
+ Ilegal Joven
+ Ilegal Reposado
+ Ilegal Anejo
+ Leyenda Durango
+ Leyenda Guerrero
+ Leyenda Oaxaca
+ Leyenda San Luis Potosí
+ Los Amantes Joven
+ Los Amantes Reposado
+ Marca Negra Ensamble
+ Marca Negra Espadín
+ Montelobos
+ Nacional Espadin-Cirial
+ Nacional Cirial
+ Nacional Tobalá
+ Pelotón de la Muerte
+ Pierde Almas #9 Botanicals
+ Pierde Almas Pechuga
+ Rayu Espadín
+ Rey Campero Cuishe
+ Rey Campero Espadín
+ Rey Campero Jabalí
+ Sacacuento
+ Sombra
+ Union
+ Vago Ensamble
+ Wahaka Espadín
+ Wahaka Reposado con Gusano
+ Wahaka Botaniko
+ Xicaru
+ Yuu Baal Madrecuixe
Bacanora, Raicilla y Sotol
+ La Niña del Mezcal Bacanora
+ Rancho Tepúa Bacanora
+ La Venenosa Costa Raicilla
+ La Venenosa Sierra del Tigre Raicilla
+ Ocho Sientos Blanco Sotol
+ Ocho Sientos Añejo Sotol
+ Por Siempre Sotol
+ Sotol Coyote Chihuahua
+ 9 Guardianes Blanco Comiteco
+ 9 Guardianes Anejo Comiteco